Get to know us!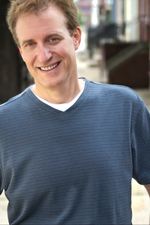 Kevin J. Kearins
Kevin J. Kearins, Producer and Artistic Director since 1982. He has produced more than 75 Mainstage and over 100 children's theatre productions in the Tri-state area. He also has implemented a successful after school theatre program in dozens of schools throughout Westchester County. He has had extensive training, both nationally and in Europe, in all aspects of Voice, Theatre, and Arts Administration. Mr. Kearins holds a Bachelors and Masters in Education/Theatre and is a member of SSDC (the professional national union of Society of Stage Directors & Choreographers.)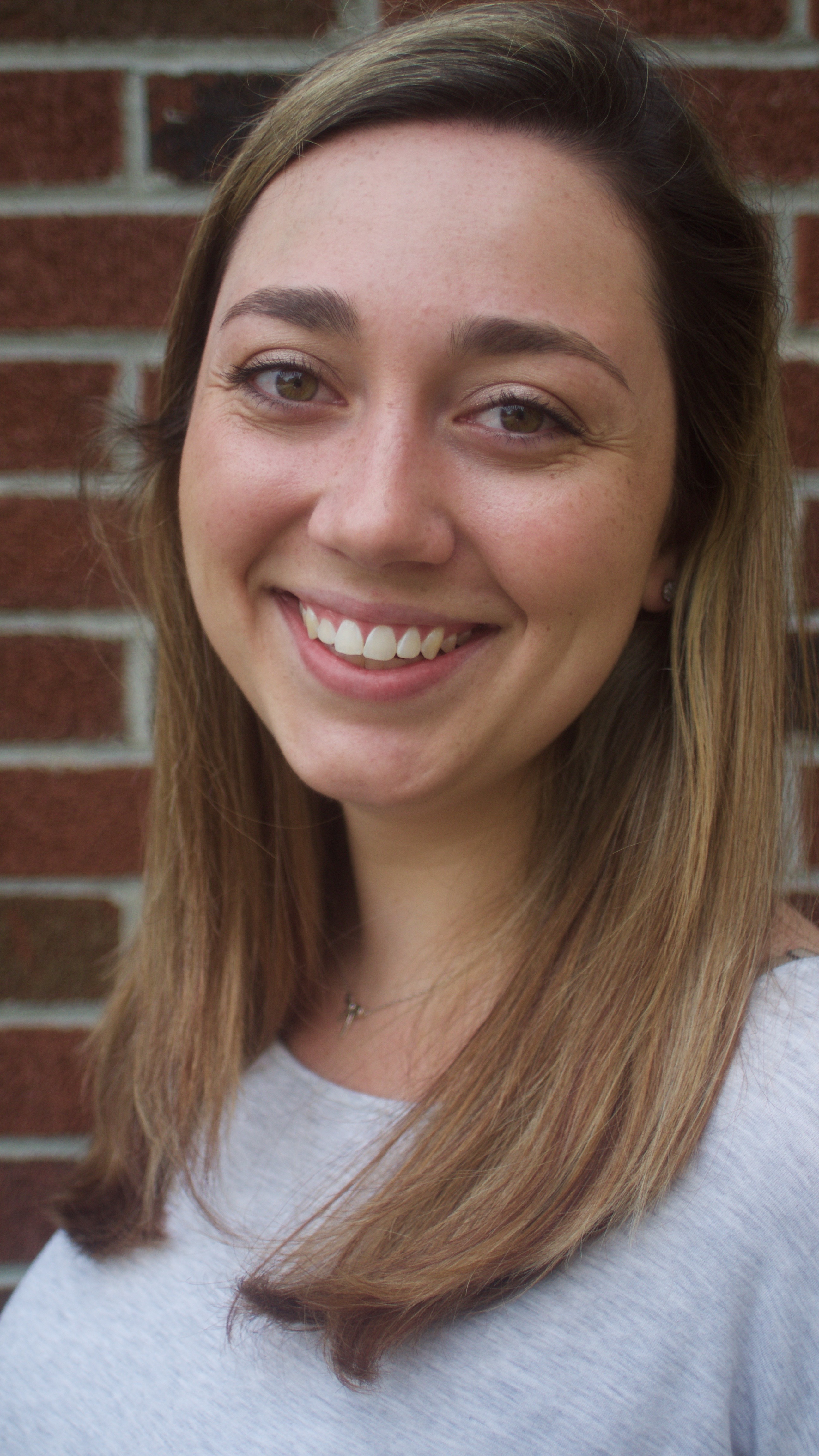 Lia Veley
Lia Veley has directed and choreographed with KJK Productions since 2009 both at camp and with various school productions. She now is the office manager for KJK Productions as well as the Program Director for the summer camp. Lia found her love of theatre through KJK when she became a camper in 2005 and hasn't left since! She holds a Bachelors of Science in Mass Communication/Production from the University of New Haven and currently is working with NBC Sports in addition to her time at KJK Productions.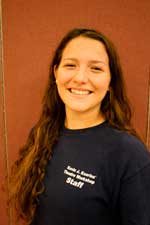 Julie de Marte
Julie de Marte is currently attending Muhlenberg College as a double major in Dance and accounting. She attended KJK as a camper for three years before becoming a staff member in 2012. As a dancer for the past 15 years, her experience highlights include performing twice at Lincoln Center, attending the 2012 Olympics with her dance company, and performing leading roles in A Midsummers Nights Dream and The Nutcracker.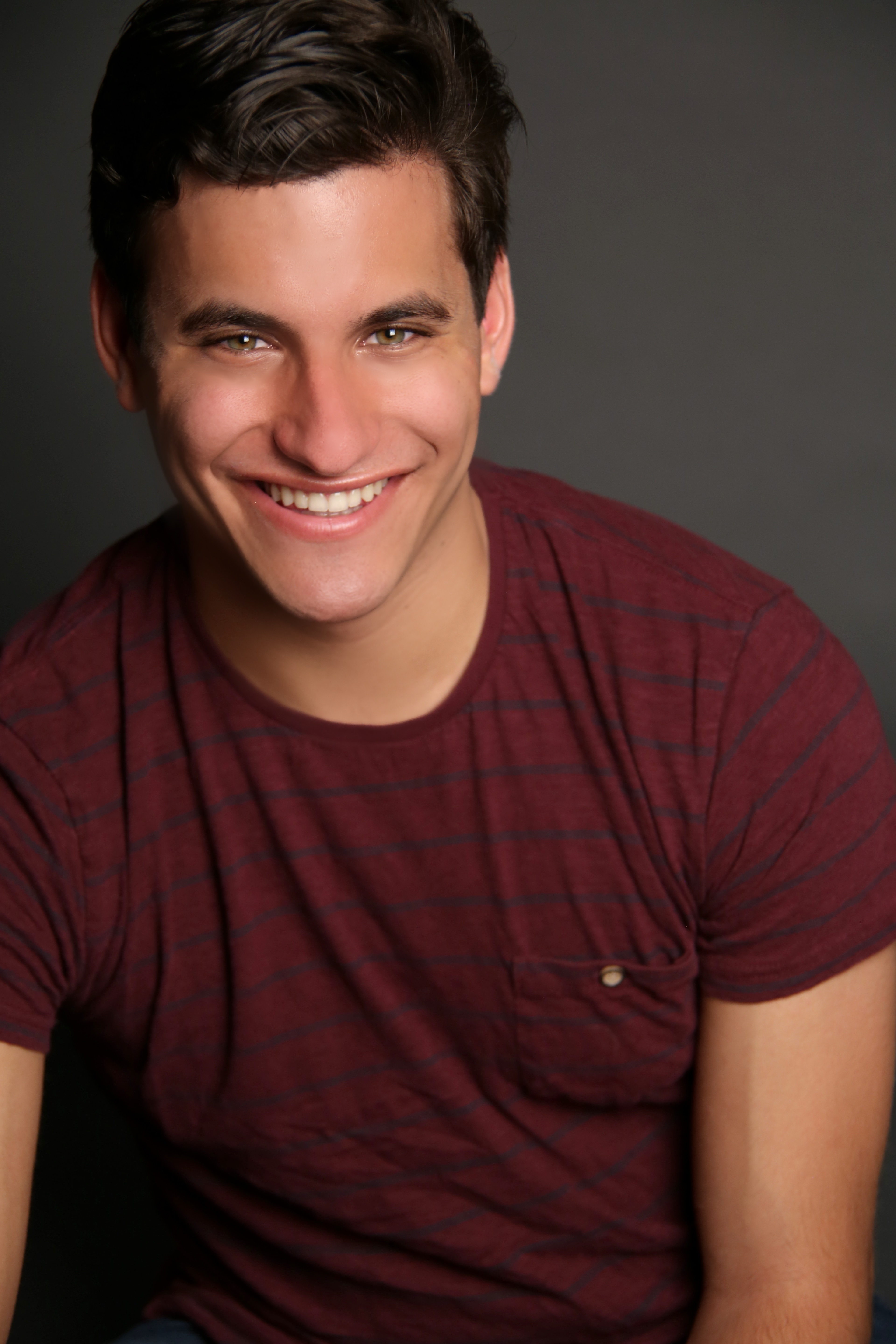 Anthony de Marte
Anthony de Marte began attending KJK Theatre Camp in 2009 and began working with KJK Productions in 2011. He is currently pursing a double major in theatre and dance at Muhlenberg College. Recently, he spent three months studying physical theatre at the Accademia dell'Arte in Arezzo, Italy. Favorite credits include LeFou in KJK Productions' professional production of "Beauty and the Beast" and Angie in MSMT's production of "Gypsy".
Ricky Romano
Ricky Romano is proud to be a part of the KJK family. He is an active Music Director, Piano Instructor, and Vocal Coach in the New York Metropolitan Area. Ricky is currently the Music Director of the Off-Broadway revival Ruthless! The Musical at St. Luke's Theatre, working in tandem with it's original author and composer, Joel Paley and Marvin Laird, respectively. He received a bachelor's degree in Music Business and Business Administration from SUNY Potsdam. Other Music Directing credits - Off-Broadway: Ruthless! The Musical (Triad Theatre). Regional: Gypsy (Yorktown Stage), [title of show] (Westchester Sandbox Theater). Collegiate: Into The Woods (SUNY Potsdam MTO), Rent (SUNY Potsdam MTO), Hair (SUNY Potsdam MTO), On The Town (SUNY Potsdam Crane Opera Ensemble).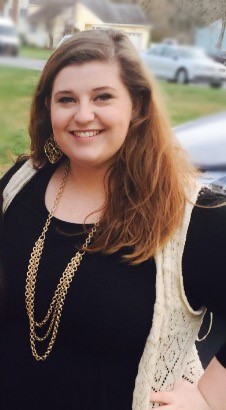 Stephanie Heckmann
Stephanie Heckmann is a rising sophomore at the University of Hartford pursuing a dual degree in elementary and special education. Stephanie began attending KJK Theatre Camp at 4 years old and has been a staff member since she was 16 years old. She loves being given the opportunity to teach such a wonderful group of children and is thrilled to be continuing her journey with KJK Productions.