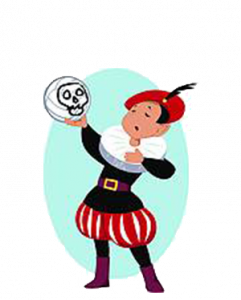 About our After-School Theatre Program
We Bring Our Program To Your School! We Bring Everything! Sets and Costumes are provided by us. Ensemble Casting! We break down the casting so that every child has an opportunity to be featured.
Read more »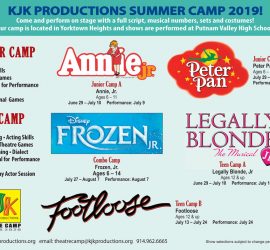 2020 Summer Theater Camp Enrollment
Check out our summer camp sessions & register today!
Read more »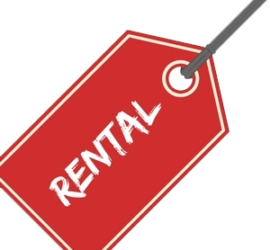 Set/Costume Rentals
Are you stuck with a major musical to produce on a limited budget? Don't go crazy building or searching for production materials any longer.
Read more »
---
---
Bringing theatre to the tri-state area for over 30 years!
---