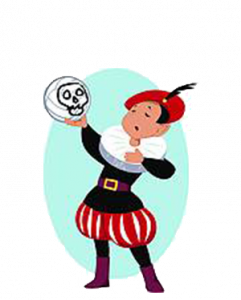 About our After-School Theatre Program
We Bring Our Program To Your School! We Bring Everything! Sets and Costumes are provided by us.
Read more »
2019 Halloween Costume Bash
Save the date and come join us for KJK Productions Halloween Costume Bash Friday, October 25th, 2019 Tickets: $90 adults, $50.00 kids Live band "FDR Drive"
Read more »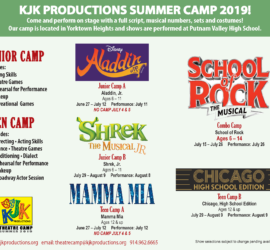 2019 Summer Theater Camp Enrollment
Check out our summer camp sessions & register today!
Read more »
---
---
Bringing theatre to the tri-state area for over 30 years!